An annual tradition, the European Neighborliness Days is underway on Ukrainian-Polish border in the Lviv region.  The Belz and Pavlovychi sectors of the state border service are part of the program and part of this year's focus of the event is the preparations for the 2012 European Football Championship.  Even though it is still four years away, that is not a long time when you getting ready to host numerous other countries at soccer.
 This year's festivities will include both meetings of businesses and state authorities, but also a large folk art fair, folk bands and rock bands.  Members of the State Border Service of Ukraine and Poland have scheduled meetings to discuss investment projects along the borders of the two countries and how they can be implemented. 
The event has been going on at the same site for the last four years, ever since it launched in 2004.  It is a way for the two countries to come together and enjoy a good time while also conducting business in a safe and comfortable environment.  The borders of both countries are becoming more and more open with over 10 million foreign visitors entering Ukraine last year alone with most of them coming from Poland, Slovakia, Hungary and Romania.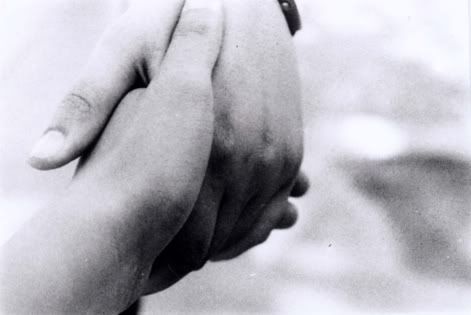 Blog border, European, folk bands, Hungary, lviv region, Neighborliness, neighborly, Neightborliness Day, Poland, Romania, state, state authorities, state border service, ukraine, Under Way, year